Digital Accessibility Laws and Requirements
Digital accessibility laws and requirements vary from country to country and from state to state. Your website and online documents may be subject to laws in any locality that your website reaches, no matter where your company is located.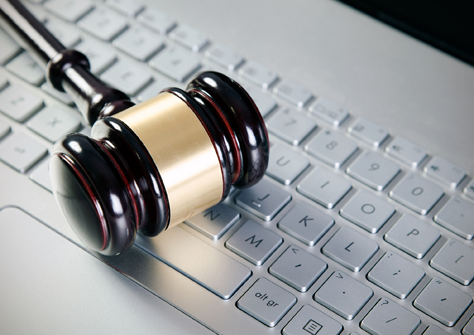 How do accessibility laws affect my organization?
The US federal government and any organization receiving federal funding are covered by Section 508 standards. State agencies and sometimes local and private organizations are covered by state digital accessibility requirements. All public websites- whether owned by federal, state, local, or private companies- must abide by ADA regulations. Regardless of where your company is located, your website is subject to accessibility laws in states and countries where it does business.
Canada also has national digital accessibility laws, as well as limited requirements among provinces. The Canadian Ministry of Sport and Disability predicts that more and more provinces will require accessibility as existing laws take shape.
More on Accessibility
November 22, 2023
November 14, 2023
November 9, 2023
How can we help?
We're here to make PDF accessibility easier. Contact us to speak with a PDF accessibility expert.