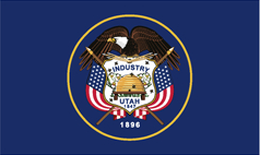 Utah State Digital Accessibility Requirements
Understanding that the government has a responsibility to provide service to all citizens and businesses in its jurisdiction, the State of Utah will make reasonable efforts to accommodate all users by following the W3C recommendations and 508 guidelines.
Public Accommodation Laws
An individual with a disability has the same rights and privileges in the use of highways, streets, sidewalks, walkways, public buildings, public facilities, and other public areas as an individual who is not an individual with a disability.
Need help with compliance?
Not sure if your PDFs are compliant with Utah digital accessibility standards for your industry? Equidox can help! Contact us to get started.