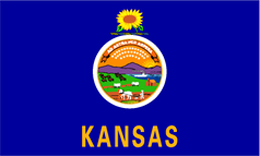 Kansas State Digital Accessibility Requirements
Kansas's state policy demands that state software and IT complies with Section 508 and W3C guidelines at a minimum.
Public Accommodation Laws
To protect these rights, it is hereby declared to be the purpose of this act to establish and to provide a state commission having the power to eliminate and prevent segregation and discrimination, or separation in all places of public accommodations covered by this act because of disability.
More on Accessibility
December 1, 2021
November 17, 2021
November 10, 2021
Need help with compliance?
Not sure if your PDFs are compliant with Kansas digital accessibility standards for your industry? Equidox can help! Contact us to get started.