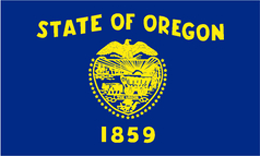 Oregon State Digital Accessibility Requirements
Oregon.gov websites are designed with WCAG 2.0 AA, Section 508, and the Plain Language Act of 2010 in mind.
Public Accommodation Laws
It is an unlawful practice for any place of public accommodation, resort or amusement or any person acting on behalf of such place, to make any distinction, discrimination, or restriction because a customer or patron is an individual with a disability.
Violation Penalties
Public accommodation discrimination laws do allow plaintiffs to recover both compensatory and punitive damages in addition to court costs and legal fees.
Need help with compliance?
Not sure if your PDFs are compliant with Oregon digital accessibility standards for your industry? Equidox can help! Contact us to get started.