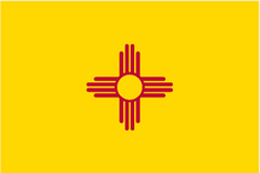 New Mexico Digital Accessibility Requirements
Public Accommodation Laws
It is unlawful for any person in any public accommodation to make a distinction, directly or indirectly, in offering or refusing to offer its services, facilities, accommodations, or goods to any person because of physical or mental handicap.
Violation Penalties
An officer or employee of the labor department who makes public in any manner information in violation of this subsection is guilty of a misdemeanor and upon conviction shall be fined not more than one thousand dollars ($1,000) or imprisoned not more than one year.
More on Accessibility
December 1, 2021
November 17, 2021
November 10, 2021
Need help with compliance?
Not sure if your PDFs are compliant with New Mexico digital accessibility standards for your industry? Equidox can help! Contact us to get started.