Automated PDF Accessibility
Equidox enables PDF accessibility through intelligent, automated solutions. 
Equidox Solutions
Equidox AI is a fully automated PDF accessibility solution for high-volume, templated documents. The machine learning and computer vision trained models automatically tag PDF elements to make documents accessible for people with disabilities. Equidox AI can provide accessible PDFs via batch processing or on demand.

Equidox Software is a Software as a Service (SaaS) PDF remediation solution that is the fastest and easiest tool available on the market. Automated features simplify some of the most manual remediation tasks to a few clicks. Great for individual PDFs produced by anyone in your organization. Available either cloud-based or on-premises.
Mitigate your risk of digital accessibility lawsuits and ensure your content is usable by everyone by making your PDFs compliant with WCAG, Section 508 and the ADA.  
Why make your PDFs accessible?
Avoid Lawsuits
Digital accessibility lawsuits have increased over 200% since 2017. Mitigate your risk by ensuring all PDF content on your website is accessible.
Expand Your Market
As many as 25% of the population report having a disability. Don't miss out on this part of your market share. Accessibility can also improve SEO and boost your organization's reputation.
Do the Right Thing
Digital accessibility is part of inclusion. 90% of consumers value companies that show corporate social responsibility and would purchase a product because the company supports issues they care about.
Automation Makes PDF Accessibility Easy
Document remediation can be time consuming and complex. Equidox takes the hard work out of making PDFs accessible, saving both time and money.
Fastest PDF accessibility tools on the market

There are no faster solutions for PDF accessibility available on the market.


Accurate, compliant, and usable PDFs

Documents remediated with Equidox solutions meet WCAG, ADA and Section 508 guidelines and pass not only automated checkers but also manual reviews with screen readers.

Easy to learn: no expertise required

Novice or pro, our solutions are easy to use with minimal training. No need for deep accessibility knowledge to produce accessible, usable PDFs.
What are Your PDF Accessibility Needs?
I need…
A solution to automate PDF remediation for high-volume, repetitive documents.
Equidox AI is a fully automated solution built to produce accessible PDFs either via batch processing or on-demand. Designed for secure, bulk remediation of repetitive, recurring documents like statements and reports.
I need…
Easy-to-use software that helps me make all my PDFs accessible.
Equidox software is the right tool for novices and pros alike. No expertise required. Free training and support available with license purchase. Smart Detection tools take the hard work out of remediating and save you time and money.
Equidox is Trusted By…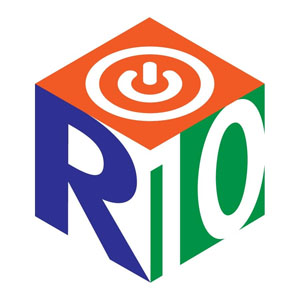 Texas ESC Region 10
"For schools that don't have an accessibility specialist and just have content creators using Adobe, I have no idea how they remediate PDFs in a timely manner… Buying Equidox is a no-brainer if you do difficult PDFs. "
-Shayne Warner
Web Accessibility Specialist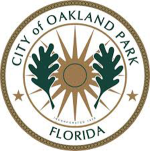 City of Oakland Park
Staff loves using Equidox as a solution to make PDFs ADA compliant. It's so much faster than Adobe. We were able to start fixing our documents in-house right away. Our return on investment was recouped very quickly.
– Robin Greco, Deputy City Clerk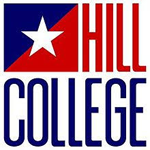 Hill College
"By using Equidox, I reduced the amount of time spent on remediating a PDF by over 90%.
This is  my third year using Equidox and I will continue to use this valuable tool to support our digital accessibility initiative."
-Phillip Esparza, Web Administrator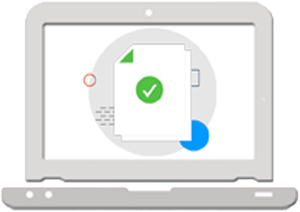 New to PDF Accessibility?
Need more information about PDF remediation? Not sure how to begin?
We're here to help! Check out our resources below to learn more.
Learn the basics of PDF accessibility and remediation.
Learn about Web Content Accessibility Guidelines and how they apply to PDF documents.
Learn about PDF accessibility and remediation with our free on-demand and live webinars.
Explore our library of accessibility resources including our state legislation guide, accessibility glossary, educational videos, and more.
More on Accessibility
September 26, 2023
September 20, 2023
September 13, 2023
How can we help?
We're here to make PDF accessibility easier.
Contact us to speak with a PDF accessibility expert.