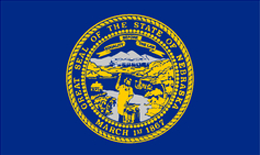 Nebraska State Digital Accessibility Requirements
All state agencies' ICT (information and communication technology) must comply with Section 508 and WCAG 2.1 so that state employees and members of the general public with disabilities can access information and data in a comparable way to people without disabilities.
Public Accommodation Laws
Title III of the ADA protects people with disabilities from discrimination on the basis of disability in the enjoyment of goods, services, facilities, privileges, advantages, or accommodations of any place of public accommodation provided by a private entity who owns, leases, or operates a place of public accommodation.
Need help with compliance?
Not sure if your PDFs are compliant with Nebraska digital accessibility standards for your industry? Equidox can help! Contact us to get started.