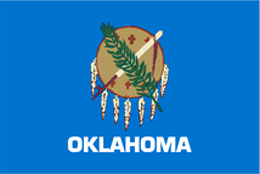 Oklahoma State Digital Accessibility Requirements
Oklahoma mandates that state websites comply with their own state standards which are based on Section 508 and W3C standards.
Public Accommodation Laws
It is a discriminatory practice for a person to deny an individual the full and equal enjoyment of the goods, services, facilities, privileges, advantages, and accommodations of a place of public accommodation because of disability.
Violation Penalties
A court in a civil action suit regarding public accommodation discrimination may award reasonable attorney fees to the prevailing party and assess court costs against the defendant.
More on Accessibility
May 31, 2023
May 18, 2023
Need help with compliance?
Not sure if your PDFs are compliant with Oklahoma digital accessibility standards for your industry? Equidox can help! Contact us to get started.