Meet Equidox
Enabling PDF accessibility through intelligent, automated solutions.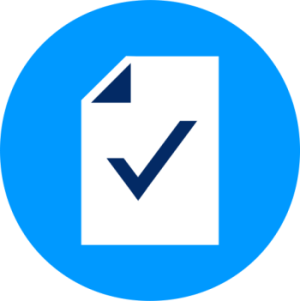 Equidox Software Company
We help our customers make their PDF documents accessible and usable for everyone, including people who use assistive technology to access websites and digital documents.
Tim Needles, prior CEO of Onix Networking, a premier Google and Amazon partner that has provided cloud solutions for over 28 years, acquired Equidox in 2014. Tim saw the value in making the digital world more accessible to everyone, and developed the Equidox brand into the best-in-class product it is today.
Tim Needles, Equidox President and CEO, says, "Accessibility is another challenge we can solve. We have a tool for this. No person should be left out of your organization's success; no person should be excluded from your organization's products or services."
Why do we do what we do? Because we have the technology to do so. And because we want everyone to be included. We want digital information found everywhere to reach everyone. That is the essence of the Equidox accessibility mission and our team.
Equidox History
In 2007, a blind Canadian named Donna Jodhan experienced discrimination when she was unable to apply for a Canadian government job because the application was inaccessible to her assistive technology. Jodhan filed a lawsuit and won in 2010, and courts required the Ottawa government to make all of its digital resources accessible.
The Treasury Department of Ottawa approached tech giants like Google and Microsoft looking for a solution to their enormous backlog of inaccessible PDF documents. None of those companies offered fast or easy PDF remediation solutions. Finally, they approached Capital Technology Partners. Eric Cantin, a developer there, created a prototype software in three months that could convert those PDFs into accessible HTML.
In 2014, Capital Technology Partners was acquired by Onix Networking. Onix continued to develop and enhance the product. In 2022, Equidox became an indepedent company under CEO Tim Needles. Equidox now offers not only PDF remediation software but also PDF conversion services and accessibility services to help companies comprehensively meet their digital accessibility goals and initiatives.
Equidox Mission
Equidox knows that inclusion enriches our community and allows people with disabilities to participate more fully in society and be more independent. Accessibility means everyone can live full and independent lives, whether they have a disability now or may have one in the future.
Our team takes digital accessibility very seriously. It's not just about the lawsuits and the regulations, and it's certainly not about the checklists.
Why do we do what we do? Because we want digital information found everywhere to reach everyone. We have the technology to make it so. That is the Equidox accessibility mission.
Let's talk!
Speak with an expert to learn how Equidox solutions make PDF accessibility easy.
Equidox is trusted by…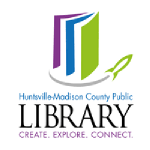 Huntsville Library
Equidox is high on my list of exemplary customer-focused service providers… What took staff sometimes over an hour in Adobe is completed in minutes including reviewing with a screen reader.
~ Julie Kent, Hons. B.A., M.L.I.S., eLibrarian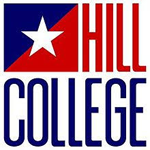 Hill College
Using Equidox reduced the amount of time spent on remediating a PDF by 70%. This is my third year using Equidox and I will continue to use this valuable tool to support our digital accessibility initiative.
~ Phillip Esparza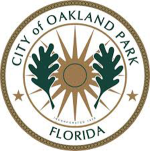 City of Oakland Park
Staff loves using Equidox  to make PDFs ADA compliant. It's so much faster than Adobe. We were able to start fixing our documents in-house right away. Our return on investment was recouped very quickly.
– Robin Greco, Deputy City Clerk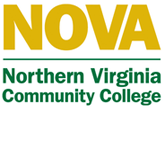 NOVA
Equidox has empowered NOVA to convert PDFs into accessible HTML content, increasing its course pass rate for disabled students from 45 percent up to 75 percent in just a one year time period.
– Tim Ferebee, Web Accessibility Coordinator