Equidox Competitive Upgrade
Trade in your current software for credit towards Equidox!
We'll give you credit!
Frustrated with your current PDF remediation solution? Need an easier and faster tool that doesn't involve a complex tag tree?
Trade in your slow and tedious PDF remediation tool with our competitive upgrade program.
We will give you credit on your current competitor software license when you switch to Equidox.
Make the Switch
"*" indicates required fields
CA Health Agency Switched to Equidox
"My management team mandated that all four hundred employees be trained and certified using Adobe Acrobat.
After one training session, management decided that it was entirely too complex. That is what led us to Equidox. The difference between the two is night and day. Wow, what a user-friendly application!"
Find Out Why
Equidox is trusted by…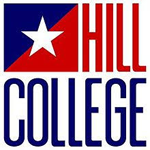 Hill College
Using Equidox reduced the amount of time spent on remediating a PDF by 70%. This is my third year using Equidox and I will continue to use this valuable tool to support our digital accessibility initiative.
~ Phillip Esparza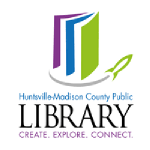 Huntsville Library
Equidox is high on my list of exemplary customer-focused service providers… What took staff sometimes over an hour in Adobe is completed in minutes including reviewing with a screen reader. 
~ Julie Kent, Hons. B.A., M.L.I.S., eLibrarian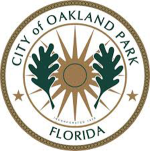 City of Oakland Park
Staff loves using Equidox  to make PDFs ADA compliant. It's so much faster than Adobe. We started fixing our documents right away. Our  investment was recouped very quickly.
– Robin Greco, Deputy Clerk