Equidox Free Trial
Contact us to request a free trial of Equidox PDF remediation software. See for yourself how fast and easy it is to make PDFs accessible and compliant.
Contact Us for Your Free Trial
"*" indicates required fields
Getting PDF Accessibility Done
Even one inaccessible PDF is enough to render your website inaccessible. Tackle PDF accessibility with faster software that includes straightforward training and PDF experts standing by when you need them!
Watch Videos
Equidox is trusted by…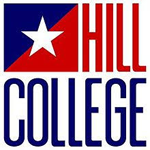 Hill College
Using Equidox reduced the amount of time spent on remediating a PDF by 70%. This is my third year using Equidox and I will continue to use this valuable tool to support our digital accessibility initiative.
– Phillip Esparza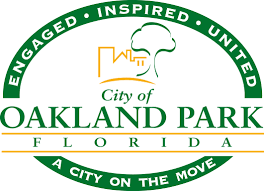 City of Oakland Park
Staff loves using Equidox as a solution to make PDFs ADA compliant. It's so much faster than Adobe. We were able to start fixing our documents in-house right away. Our return on investment was recouped very quickly.
– Robin Greco, Deputy City Clerk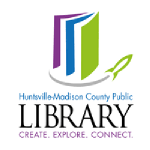 Huntsville Library
Equidox is high on my list of exemplary customer-focused service providers… We are especially pleased that what took staff sometimes over an hour to do in Adobe is completed in minutes including reviewing with a screen reader.
– Julie Kent, Hons. B.A., M.L.I.S., eLibrarian