Get a Free Trial
Equidox PDF accessibility software quickly and easily converts inaccessible PDF documents into accessible and usable PDF content. No need to interact with a complex tag tree.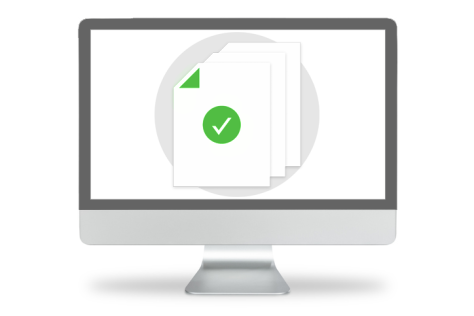 Fastest and easiest PDF Remediation Software
Equidox software automatically detects PDF elements.
Lists and tables completed in a few clicks thanks to AI-powered Smart Detection Tools.
Try it and see for yourself.
Available either cloud-based or on-premises.
Novice or pro, you will find Equidox makes the task of remediation faster and easier.
Free training and support.
Request your Free Trial Now
Not sure? Watch a demo!
10-minute demonstration of Equidox software.
See the AI-powered smart detection tools in action.
Learn how quickly you can make PDFs accessible with a tool designed for novices and pros alike.