Watch a free 10-minute demo
See Equidox PDF accessibility software in action in this short 10-minute demo.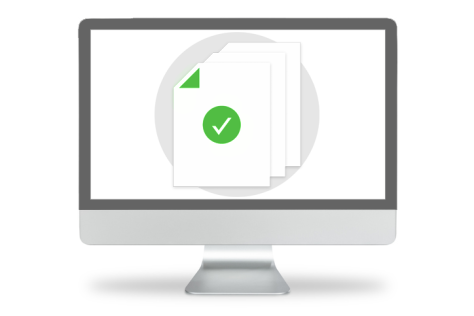 Easy PDF Accessibility Software
Ready for a faster, easier PDF remediation tool?
Equidox software automatically detects PDF elements for you using AI. Then Equidox applies tags upon export. No need to interact with a complex tag tree.
Whether you and your team are novices or seasoned accessibility experts, Equidox helps anyone conquer PDF remediation with just a few clicks. Every content creator in your organization can remediate their own documents.
Equidox is available either cloud-based or on-premises. Free training and support so you're never alone in your PDF remediation project.
Ready to talk? Call us!
Phone: 216.529.3030
View the demo
"*" indicates required fields
---
Equidox Software Company | 18519 Detroit Avenue | Lakewood, Ohio 44107 | 800.664.9638